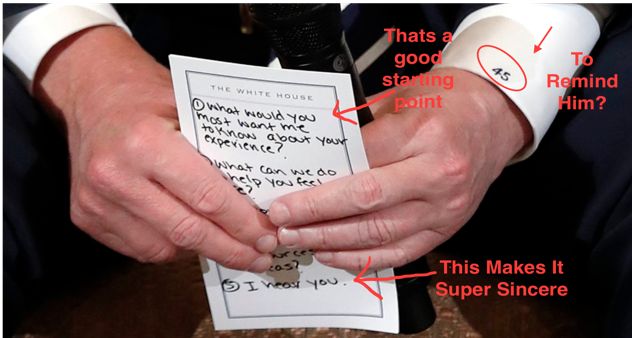 Support the show at www.patreon.com/thatsdelightful
www.facebook.com/thatsdelightful
on twiter, @delightfulcast
Hey guys -  Heard of Bill Whittle?  Neither have we, but he has evidence that supports his claim that progressives are killing black people.
We just never actually see the evidence.  Or hear it.  Or are given any..... There's no evidence.
Plus, Donald Trump hosted a 'listening sesh' with Marjory Stoneman Douglas High School survivors, and parents.  He had a listening plan, and his listening plan included 'I hear you'.. 
It's all in a jam packed episode 49 of That's Delightful.