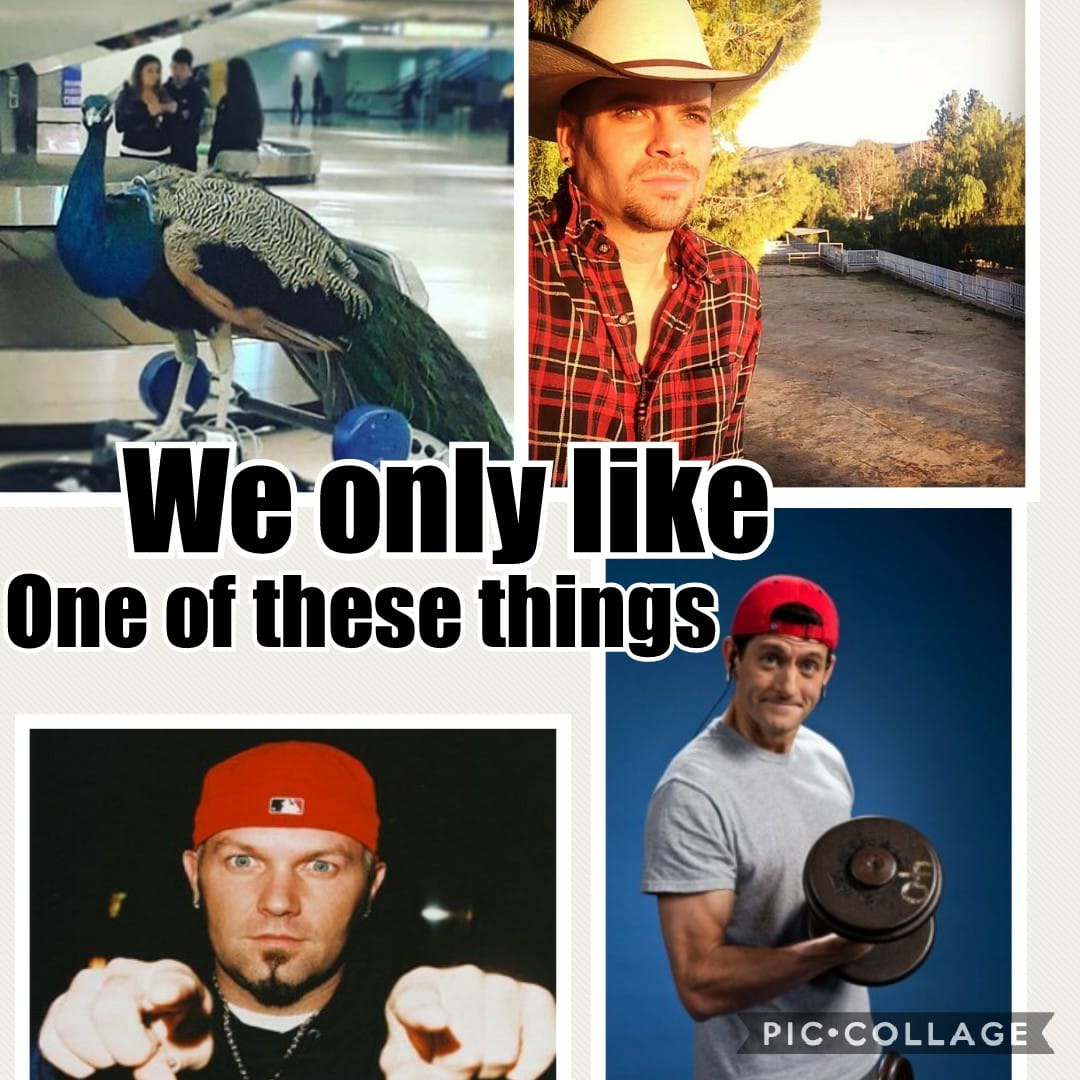 www.patreon.com/thatsdelightful 
facebook.com/thatsdelightful
@delightfulcast on twitter
We get our trump out of thet way pretty quick this week.  Bottom line, he's still a tool.
Mark Salling - There is no comfortable way to talk about him, his crimes, and his ultimate suicide, but we do, and we think you will appreciate the conversation.
Hey, have you heard of a support peacock?  Somebody tried to make it a thing.
Oh, and we love icecream.  DUH!