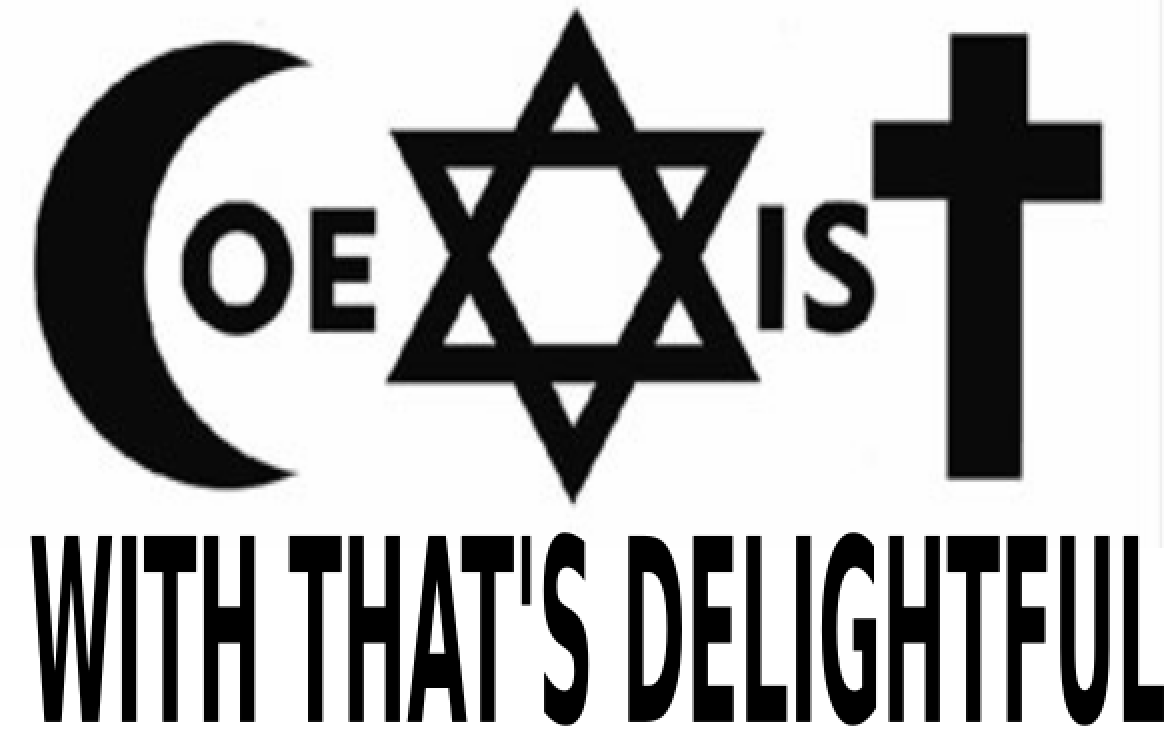 Rabbi Shalom Bochner took time out of his schedule to spend the show with us to give everybody a better understanding of the conflict between palestine and Israel.   
He not only talked about the conflict, but the amazing people on the ground, actively engaged in peace talks to try and bring rest to a conflicted region.  
ALSO - 
We didn't swear ONCE this entire episode.  And we're pretty darn proud of ourselves!!