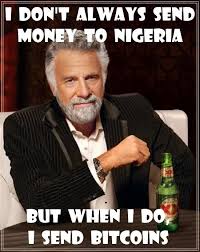 Hey guys - 
The gang is back.  We did our 'kelly watches movies drunk' episode (if you haven't heard it yet, go to https://www.patreon.com/thatsdelightful and pledge a dollar, and the episode will unlock!)
So we have a lot to catch up on.  The first 40 minutes is all the stuff tha thappened while we were gone!
The last 25 minutes is all the cool stuff that we love.
Also, we talk Bitcoin.  Have you invested in a made up currency yet?
Enjoy Episode 40.