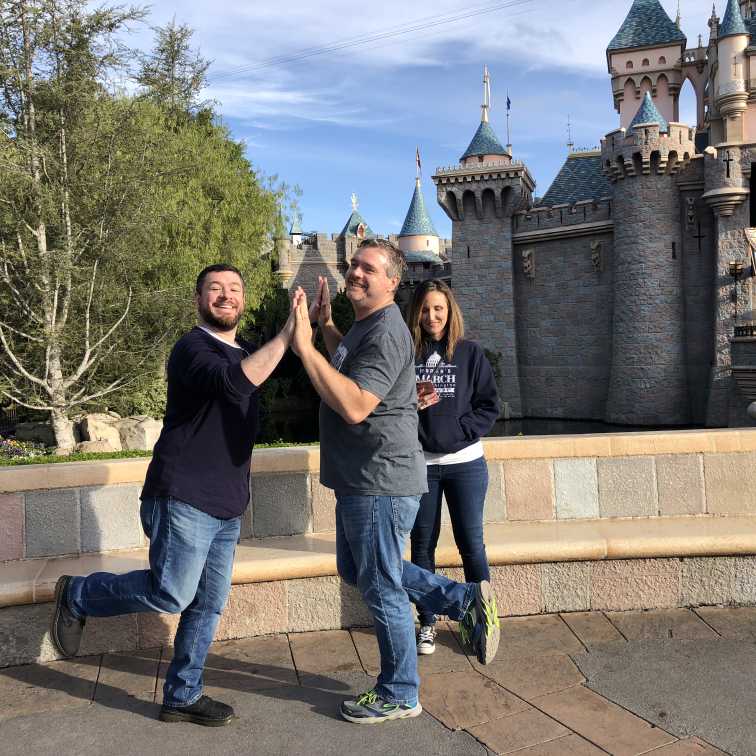 Hi Friends -
Wanna give us a birthday present?  Become a patron at www.patreon.com/thatsdelightful
And as always, join our conversations at www.facebook.com/thatsdelightful
This is a two parter, but its all wrapped up into one epsidoe, so I guess it's really just a one parter.
We spent our 1 year podcast birthday at the most magical place on earth, Disneyland!
We accepted several Disneyland challenges, and completed them.. and you get to hear all of them in our jam packed birthday special.